<![if !vml]>
<![endif]>

Mission Statement

It is the goal of Fairland Public Schools to provide the skills necessary for our students to become life-long learners and be able to adapt to an ever changing world.

Free Driver's Permit Practice Tests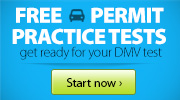 <![if !vml]>
<![endif]><![if !vml]><![endif]><![if !vml]>

<![endif]><![if !vml]>

<![endif]><![if !vml]> <![endif]><![if !vml]><![endif]><![if !vml]>
<![endif]><![if !vml]>
<![endif]><![if !vml]>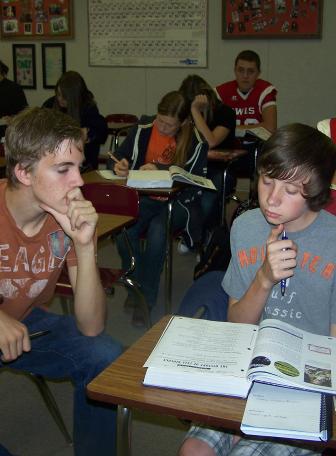 <![endif]><![if !vml]>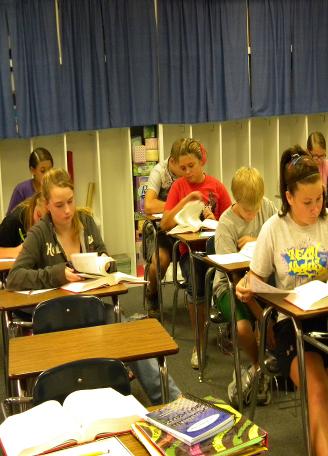 <![endif]><![if !vml]><![endif]><![if !vml]>

<![endif]><![if !vml]><![endif]><![if !vml]><![endif]><![if !vml]><![endif]><![if !vml]><![endif]><![if !vml]><![endif]><![if !vml]><![endif]><![if !vml]><![endif]><![if !vml]><![endif]><![if !vml]><![endif]><![if !vml]><![endif]><![if !vml]><![endif]>
| | | |
| --- | --- | --- |
| Elementary School | Middle School | High School |
Yearbooks are on sale: $25

HS Playoff Football game @ Hominy, Friday night, Nov. 20th ~ 7:30 p.m. Cost is $7. A Band/Pep Bus
will leave at 3:30 Friday for the FIRST 25 HS students that sign up and pay $3, sign up in HS Office by
Thursday, Nov. 19th.
STUCO is sponsoring a CANNED FOOD DRIVE competition between the Jr. High Classes and High School Classes. It lasts from November 2nd to November 23rd. Please donate!
2015 Meet the Teams Fundraiser ~ click here for information. The date has changed to Nov. 24th.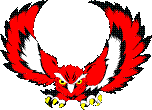 "Home of the Fighting Owls"
Fairland Public Schools
202 W. Washington Ave.
Fairland, OK 74343
P: 918-676-3811 F: 918-676-3594
Scan the QR Code to watch the Elementary Newscast on YouTube!