<![if !vml]>
<![endif]>

Mission Statement

It is the goal of Fairland Public Schools to provide the skills necessary for our students to become life-long learners and be able to adapt to an ever changing world.

Free Driver's Permit Practice Tests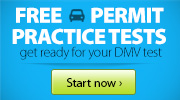 <![if !vml]>
<![endif]><![if !vml]><![endif]><![if !vml]>

<![endif]><![if !vml]>

<![endif]><![if !vml]> <![endif]><![if !vml]><![endif]><![if !vml]>
<![endif]><![if !vml]>
<![endif]><![if !vml]>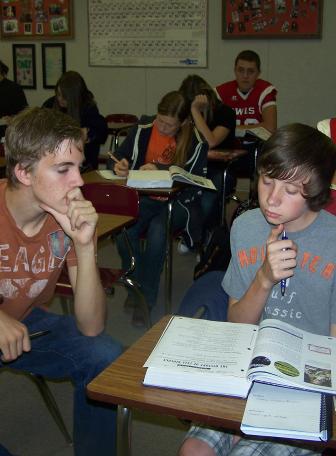 <![endif]><![if !vml]>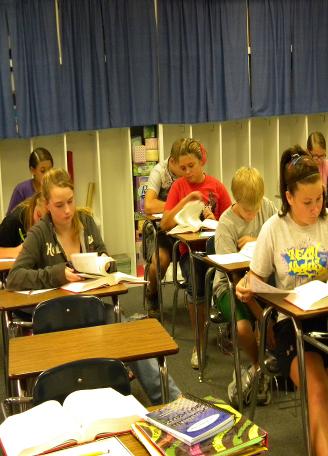 <![endif]><![if !vml]><![endif]><![if !vml]>

<![endif]><![if !vml]><![endif]><![if !vml]><![endif]><![if !vml]><![endif]><![if !vml]><![endif]><![if !vml]><![endif]><![if !vml]><![endif]><![if !vml]><![endif]><![if !vml]><![endif]><![if !vml]><![endif]><![if !vml]><![endif]><![if !vml]><![endif]>
| | | |
| --- | --- | --- |
| Elementary School | Middle School | High School |


Pre-K enrollment will be Thursday, April 23rd, 8:00 am - 3:00 pm

Kindergarten enrollment begins Friday, April 24th. Please call in advance for
screening @ 918-676-3224, ask for Jill

Denim and Diamonds Banquet honoring our teachers will be held Saturday, April 18th, 6 pm - 8 pm in the
New Gym. Tickets are $20 each and includes dinner, dancing, speaker and magic tricks with a raffle and auction also! Come join the fun and help us raise money for our teachers and their classrooms!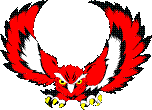 "Home of the Fighting Owls"
Fairland Public Schools
202 W. Washington Ave.
Fairland, OK 74343
P: 918-676-3811 F: 918-676-3594
Download the School Connect App
Scan the QR Code to watch the Elementary Newscast on YouTube!