<![if !vml]>
<![endif]>

Mission Statement

It is the goal of Fairland Public Schools to provide the skills necessary for our students to become life-long learners and be able to adapt to an ever changing world.

Free Driver's Permit Practice Tests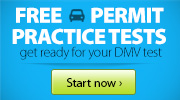 <![if !vml]>
<![endif]><![if !vml]><![endif]><![if !vml]>

<![endif]><![if !vml]>

<![endif]><![if !vml]> <![endif]><![if !vml]><![endif]><![if !vml]>
<![endif]><![if !vml]>
<![endif]><![if !vml]>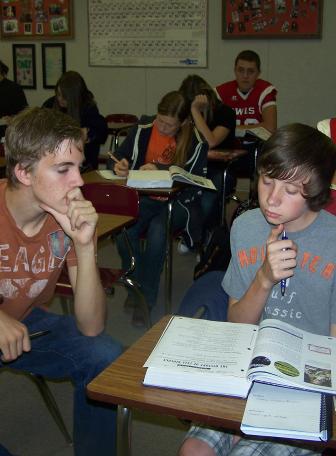 <![endif]><![if !vml]>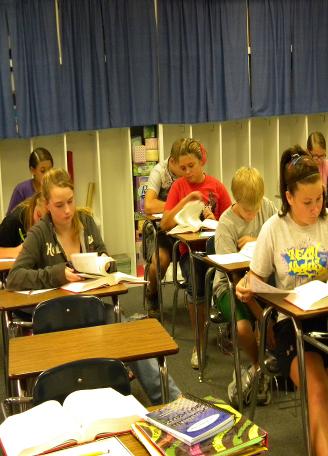 <![endif]><![if !vml]><![endif]><![if !vml]>

<![endif]><![if !vml]><![endif]><![if !vml]><![endif]><![if !vml]><![endif]><![if !vml]><![endif]><![if !vml]><![endif]><![if !vml]><![endif]><![if !vml]><![endif]><![if !vml]><![endif]><![if !vml]><![endif]><![if !vml]><![endif]><![if !vml]><![endif]>
| | | |
| --- | --- | --- |
| Elementary School | Middle School | High School |
We now have a Fairland Elementary YouTube Channel where we will be uploading the daily newscast!!
Here is the link or you can scan the QR code with your iPad or phone. If you don't have a QR reader, i-nigma is an app for iPads & iPhones that some of our teachers are already using. See below to scan the QR code. https://www.youtube.com/channel/UCXzhMYr8XwAQ7X_zLrGbe2A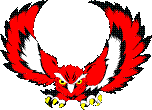 "Home of the Fighting Owls"

Meet the Teams Athletic Fundraiser is Thursday, August 28th @ 6:00 P.M.
Burgers/Chips/Water for $5.00, introduction of athletes @ 6:15 and HS Football
Scrimmage begins @ 6:30.

Elementary Fundraiser starts August 20th.
ACT Test date is October 25, 2014. Registration Deadline is September 19th.
Fairland Public Schools
202 W. Washington Ave.
Fairland, OK 74343
P: 918-676-3811 F: 918-676-3594
Download the School Connect App
Scan the QR Code to watch the Elementary Newscast on YouTube!