<![if !vml]>
<![endif]>

Mission Statement

It is the goal of Fairland Public Schools to provide the skills necessary for our students to become life-long learners and be able to adapt to an ever changing world.

Free Driver's Permit Practice Tests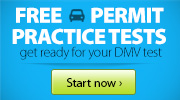 <![if !vml]>
<![endif]><![if !vml]><![endif]><![if !vml]>

<![endif]><![if !vml]>

<![endif]><![if !vml]> <![endif]><![if !vml]><![endif]><![if !vml]>
<![endif]><![if !vml]>
<![endif]><![if !vml]>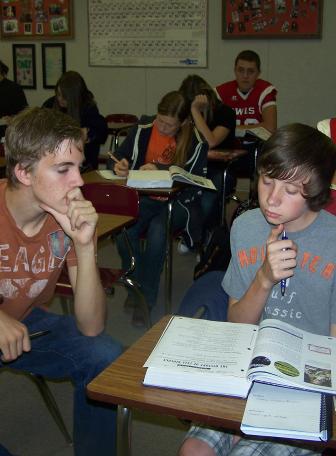 <![endif]><![if !vml]>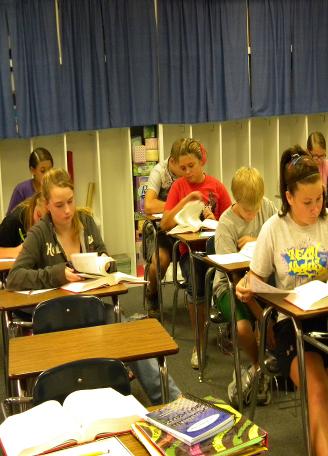 <![endif]><![if !vml]><![endif]><![if !vml]>

<![endif]><![if !vml]><![endif]><![if !vml]><![endif]><![if !vml]><![endif]><![if !vml]><![endif]><![if !vml]><![endif]><![if !vml]><![endif]><![if !vml]><![endif]><![if !vml]><![endif]><![if !vml]><![endif]><![if !vml]><![endif]><![if !vml]><![endif]>
| | | |
| --- | --- | --- |
| Elementary School | Middle School | High School |
We now have a Fairland Elementary YouTube Channel where we will be uploading the daily newscast!! Here is the link or you can scan the QR code with your
iPad or phone. If you don't have a QR reader, i-nigma is an app for iPads & iPhones that some of our teachers are already using. See below to scan the QR code. https://www.youtube.com/channel/UCXzhMYr8XwAQ7X_zLrGbe2A
School Picture Order Forms will be sent home on Friday, Sept. 5th or Monday, Sept. 8th. Order forms and payment must be returned on Picture Day ~ Tuesday,
Sept. 16th or you may order online.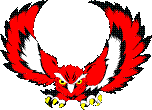 "Home of the Fighting Owls"

HS Football @ Home Friday, Sept. 5th at 7:30 p.m against Wyandotte.

FFA is selling Blue & Gold and T&D's until September 12th.


ACT Test date is October 25, 2014. Registration Deadline is September 19th.
Parent Teacher Conferences are Tues. Sept. 16th and Thurs. Sept. 18th, 3:30 pm to 6:30 pm.
NO SCHOOL on Friday, September 19th and Tuesday, September 23rd.
Fairland Public Schools
202 W. Washington Ave.
Fairland, OK 74343
P: 918-676-3811 F: 918-676-3594
Download the School Connect App
Scan the QR Code to watch the Elementary Newscast on YouTube!