<![if !vml]>
<![endif]>

Mission Statement

It is the goal of Fairland Public Schools to provide the skills necessary for our students to become life-long learners and be able to adapt to an ever changing world.

Free Driver's Permit Practice Tests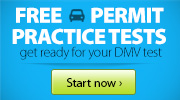 <![if !vml]>
<![endif]><![if !vml]><![endif]><![if !vml]>

<![endif]><![if !vml]>

<![endif]><![if !vml]> <![endif]><![if !vml]><![endif]><![if !vml]>
<![endif]><![if !vml]>
<![endif]><![if !vml]>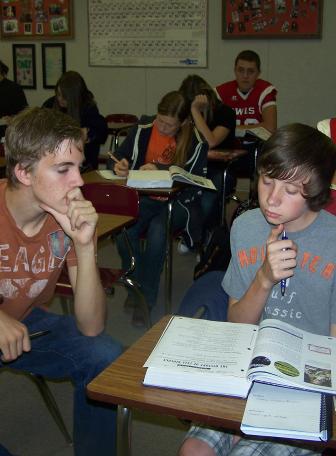 <![endif]><![if !vml]>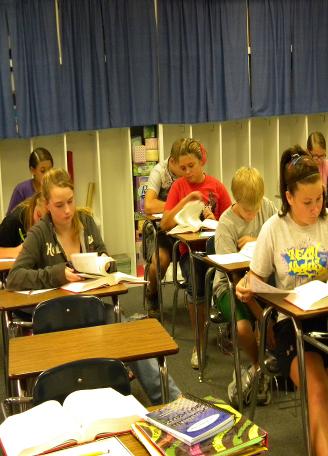 <![endif]><![if !vml]><![endif]><![if !vml]>

<![endif]><![if !vml]><![endif]><![if !vml]><![endif]><![if !vml]><![endif]><![if !vml]><![endif]><![if !vml]><![endif]><![if !vml]><![endif]><![if !vml]><![endif]><![if !vml]><![endif]><![if !vml]><![endif]><![if !vml]><![endif]><![if !vml]><![endif]>
| | | |
| --- | --- | --- |
| Elementary School | Middle School | High School |

Fairland Public Schools would like to welcome our new teachers and staff for the 2015-2016 school year: Jennifer Johnson, Janice Wilmoth, Gary Reed, Chris Cawyer, Kent Marshall, Shandy Bowers, Chali Looper, Diana Lightle, Mandy Hixon, Bekky Gebhart, and Tonya Lacy!

School has started and we set a new record for enrollment! First day of school ~ 645 students!!

HS Football Scrimmage is Thursday at Colcord, beginning at 6:00 p.m.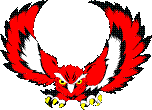 "Home of the Fighting Owls"
Fairland Public Schools
202 W. Washington Ave.
Fairland, OK 74343
P: 918-676-3811 F: 918-676-3594
Scan the QR Code to watch the Elementary Newscast on YouTube!