<![if !vml]>
<![endif]>

Mission Statement

It is the goal of Fairland Public Schools to provide the skills necessary for our students to become life-long learners and be able to adapt to an ever changing world.

Free Driver's Permit Practice Tests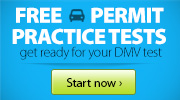 <![if !vml]>
<![endif]><![if !vml]><![endif]><![if !vml]>

<![endif]><![if !vml]>

<![endif]><![if !vml]> <![endif]><![if !vml]><![endif]><![if !vml]>
<![endif]><![if !vml]>
<![endif]><![if !vml]>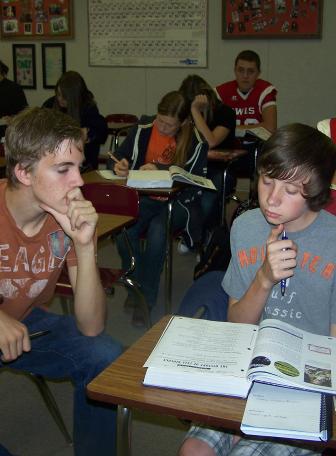 <![endif]><![if !vml]>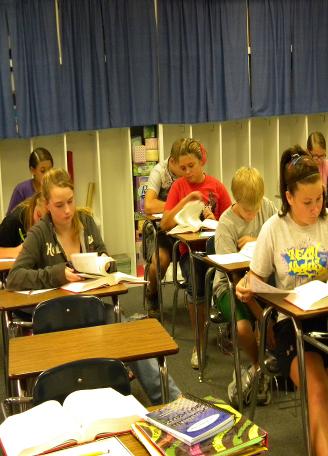 <![endif]><![if !vml]><![endif]><![if !vml]>

<![endif]><![if !vml]><![endif]><![if !vml]><![endif]><![if !vml]><![endif]><![if !vml]><![endif]><![if !vml]><![endif]><![if !vml]><![endif]><![if !vml]><![endif]><![if !vml]><![endif]><![if !vml]><![endif]><![if !vml]><![endif]><![if !vml]><![endif]>
| | | |
| --- | --- | --- |
| Elementary School | Middle School | High School |

Please Note: There has been a change in the school calendar. We will be out of school on February 27th and
March 23rd for Teacher Collaboration.

BLOCK OUT CANCER ~ Basketball Game on Feb. 6th. Click here for details!!

HOMECOMING WEEK: Jan. 26th - 30th!
Mon: Pajama Day ~ Tues: Toga Tuesday (Must follow dress code) ~ Wed: Ugly Sweater Day
Thur: Class Color Day...Sr. (yellow) Jr. (purple) Soph. (pink) 9th (orange)
8th (yellow) 7th (purple) 6th (pink) ~ Fri: Red and White Day!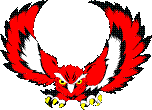 "Home of the Fighting Owls"


NEO Tournament Brackets posted on HS Page.


Fairland Public Schools
202 W. Washington Ave.
Fairland, OK 74343
P: 918-676-3811 F: 918-676-3594
Download the School Connect App
Scan the QR Code to watch the Elementary Newscast on YouTube!