<![if !vml]>
<![endif]>

Mission Statement

It is the goal of Fairland Public Schools to provide the skills necessary for our students to become life-long learners and be able to adapt to an ever changing world.

Free Driver's Permit Practice Tests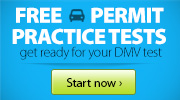 <![if !vml]>
<![endif]><![if !vml]><![endif]><![if !vml]>

<![endif]><![if !vml]>

<![endif]><![if !vml]> <![endif]><![if !vml]><![endif]><![if !vml]>
<![endif]><![if !vml]>
<![endif]><![if !vml]>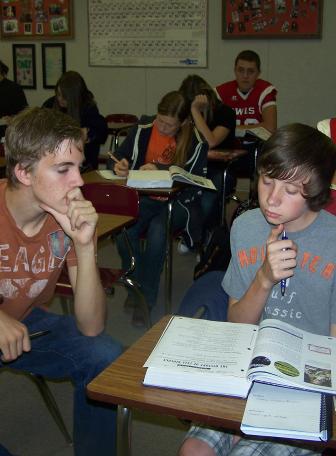 <![endif]><![if !vml]>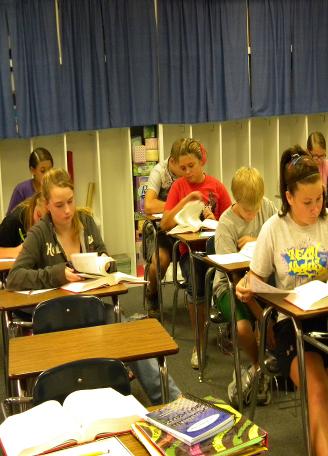 <![endif]><![if !vml]><![endif]><![if !vml]>

<![endif]><![if !vml]><![endif]><![if !vml]><![endif]><![if !vml]><![endif]><![if !vml]><![endif]><![if !vml]><![endif]><![if !vml]><![endif]><![if !vml]><![endif]><![if !vml]><![endif]><![if !vml]><![endif]><![if !vml]><![endif]><![if !vml]><![endif]>
| | | |
| --- | --- | --- |
| Elementary School | Middle School | High School |

The school calendar has changed again, please note that we WILL have school on Monday, March
23rd due to making up a snow day.


SPRING BREAK ~ MARCH 16TH - 20TH!!!

Congratulations Jessica Culver ~ Teacher of the Year!!!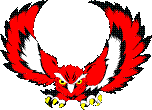 "Home of the Fighting Owls"
Fairland Public Schools
202 W. Washington Ave.
Fairland, OK 74343
P: 918-676-3811 F: 918-676-3594
Download the School Connect App
Scan the QR Code to watch the Elementary Newscast on YouTube!